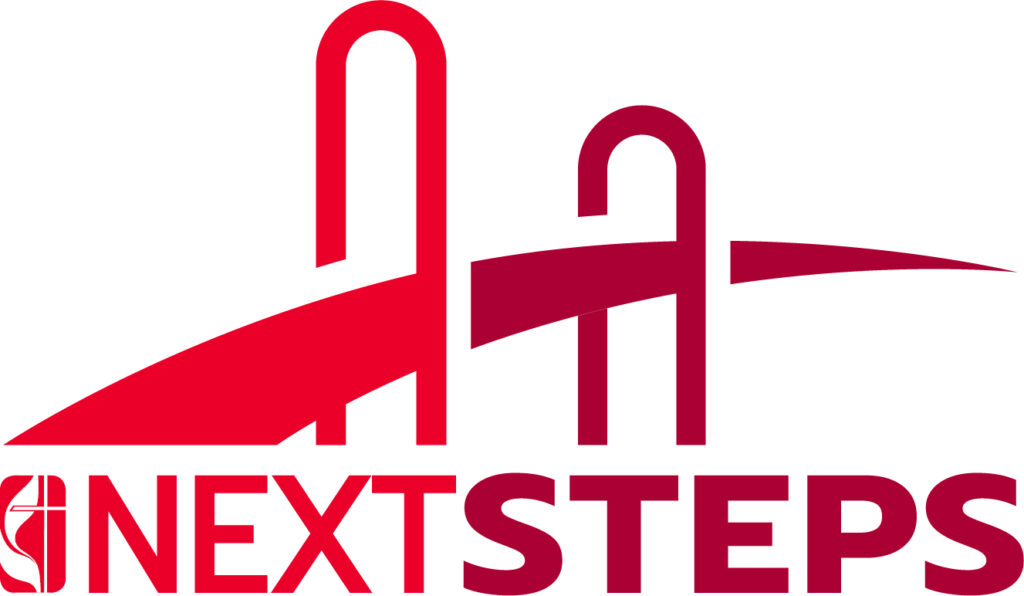 When churches close or disaffiliate, church families may scatter and relationships fray. If you are experiencing this transition, but have chosen to remain United Methodist, you may be unsure of your next steps.
As you discern where God is calling you,
Join us on the bridge, a firm foundation where you can stand as you decide what is next. Christ will guide your way, and the VAUMC Bridge Churches will support you.
Be strong and courageous; do not be frightened or dismayed,
for the LORD your God is with you wherever you go. (Joshua 1:9, NRSV)
The Virginia Annual Conference is offering a number of resources and opportunities to support you as you discern your next steps:
Names of Bridge Churches in the VAUMC will be forthcoming.